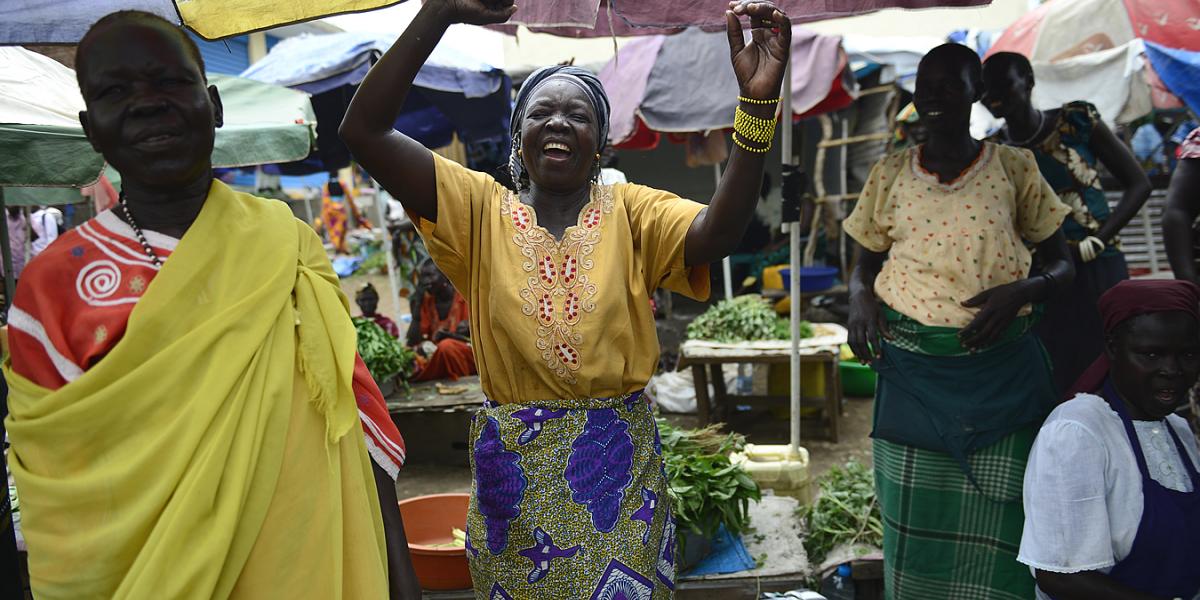 The Partnership works in locations known as Partnership Areas, that are selected based on civil society and local authorities' ability to collaborate and leverage resources. Their commitment to Partnership objectives, stability and security conditions as well as Partner capacity also determine the selection of Partnership Areas. In each area, joint plans are developed, that are inherently community driven, informed by resilience profiles (see below) and supported through technical assistance from Partners.
Thanks to USAID, partners are collectively reflecting on resilience and vulnerability in South Sudan through the Partnership for Recovery and Resilience (PfRR). @fao promotes the added value of adopting the RIMA methodology. pic.twitter.com/PYTrHa7Uws

— Patrick Jacqueson (@rhqjapa) July 18, 2019
A detailed theory of change and operational plan are being prepared to support this workstream, including detail on the building blocks of Area Based Programming.
Currently the area based programming is happening in Torit and Yambio